TRP is the largest All Makes truck, trailer, bus and van parts in the country – offering over 95,000 parts and counting!
All parts are covered by a full DAF warranty, are often available on same day and next day delivery and our fully trained parts technicians will help you to identify the right part first time.
TRP for Truck
The TRP range includes parts across all major parts groups including steering and suspension, lighting, braking, batteries, electrical and more, and exchange parts where applicable for even greater savings on quality parts.
TRP for Trailer
The TRP trailer parts range is huge and includes parts for air braking, calipers, discs and pads, drums and shoes, suspension, axle, lighting, electrical and more.
TRP for Lubricants
We supply a full range of high quality heavy duty engine oils, gear and axle oils, transmission fluids, coolants and greases manufactured by Texaco. Many are also available in bulk.
TRP for Consumables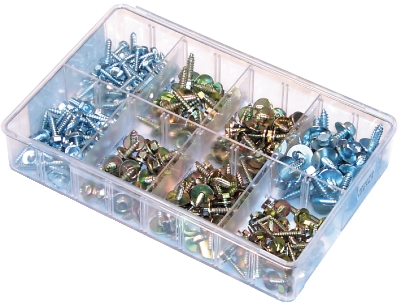 Everything you need for the workshop, including a full range of tools, hi-vis clothing, spill control, electrical and cleaning products - over 7000 items!
TRP for Accessories
Make a great truck even better with our complete range of navigation, entertainment, security, safety, comfort and external accessories. All designed to fit specific models, they're the ideal way to personalise your truck.
TRP for LCV
The TRP range includes a comprehensive assortment of LCV products, all covered by the DAF warranty, including braking, steering and suspension, lighting, clutches, batteries, rotating electrics, wiper blades and much more!